Life can be lonely at the top! Even though they may be surrounded by people, leaders often don't have the guidance and objective viewpoint that they need from time to time.
ACCELERATE is for those that feel their wheels are spinning or they can't get out of second gear when it comes to inspiring others. Many Senior Executives or businiess owners feel that they have been in cruise control and need to refocus and reenergise.
ACCELERATE has two components - a monthly group mastermind meeting and a one on one mentor session. Greg will personally conduct both components. He will share his work around moving from just managing to becoming a highly effective leader and will include his experience from helping thousands of people make that transition.
Program Benefits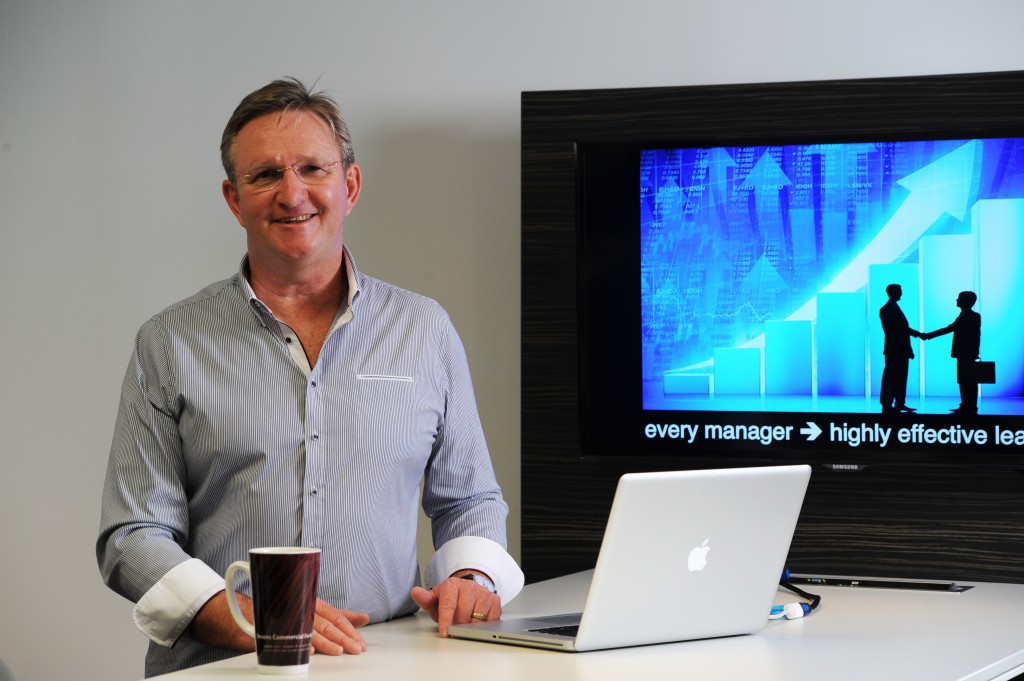 Expert leadership advice and guidance
Time out to reflect and reenergise
Networking with other like minded leaders
Opportunity to ask questions about individual challenges
Inclusions
Monthly group mastermind meeting with like minded leaders
Monthly one on one session
Private online group to share ideas and resources
ACCELERATE Dates for 2016
17 October, 10.30 am - 12.30.pm
14 November, 10.30 am - 12.30.pm
12 December, 10.30 am - 12.30.pm
Recommence in February 2017
If you would like to download a free information flyer click here
If you would like to register your interest for the Accelerate Leadership Mentor Program please complete your details below: